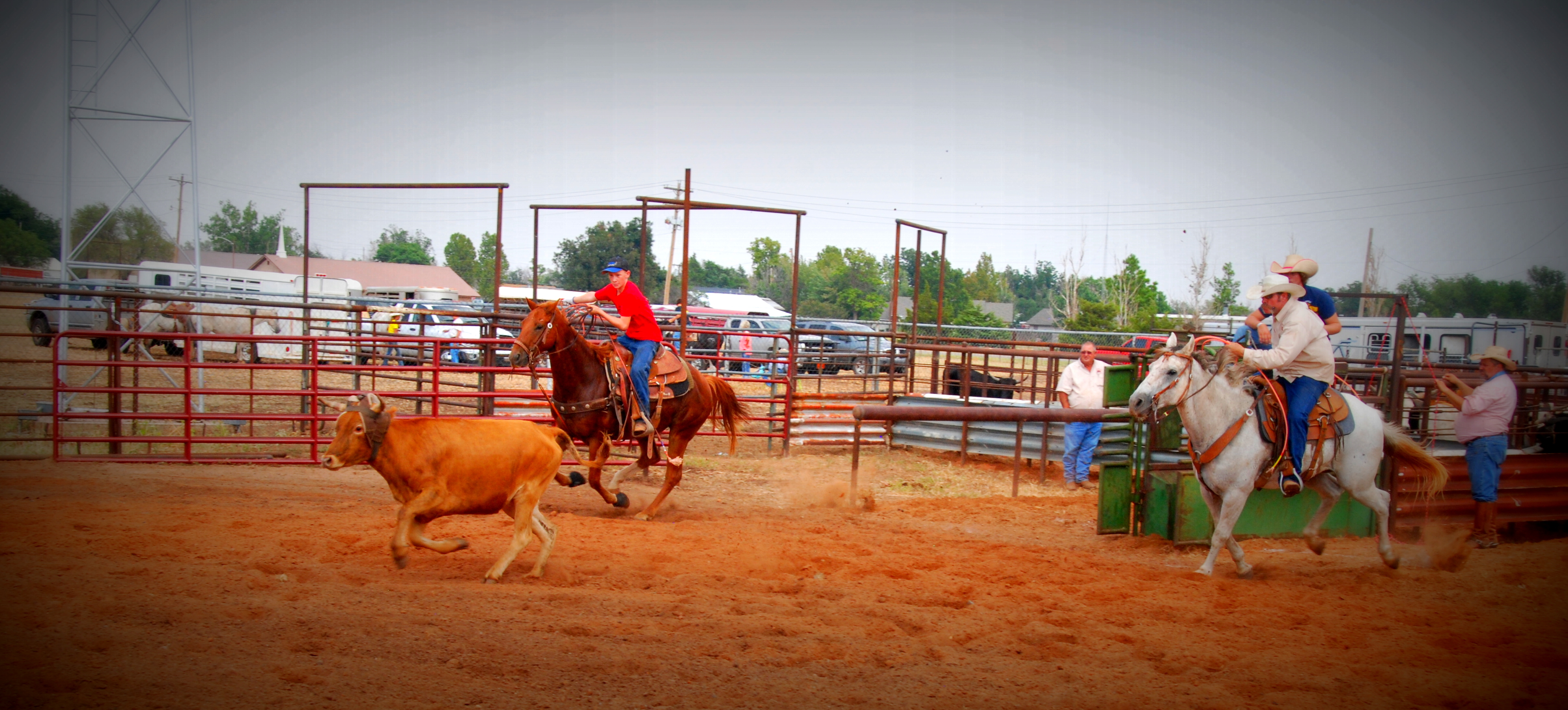 The Red River Cowboy Church's dream of having an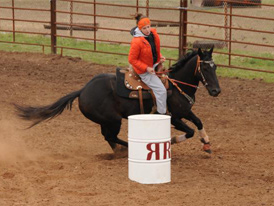 arena became a reality on October 12-13, 2012 when the church held their very first Exhibition, Barrel Race and Kid's Goat Rodeo in the church arena. This arena allows the church to reach out to the community through activities such as the Kid's Rodeo and Exhibition. Horse riding and horse safety lessons are also conducted throughout the year.
Each time an event is held in the arena, our goal is to always have a prayer and a short devotion.
This ministry is such a vital part of our outreach to the community.