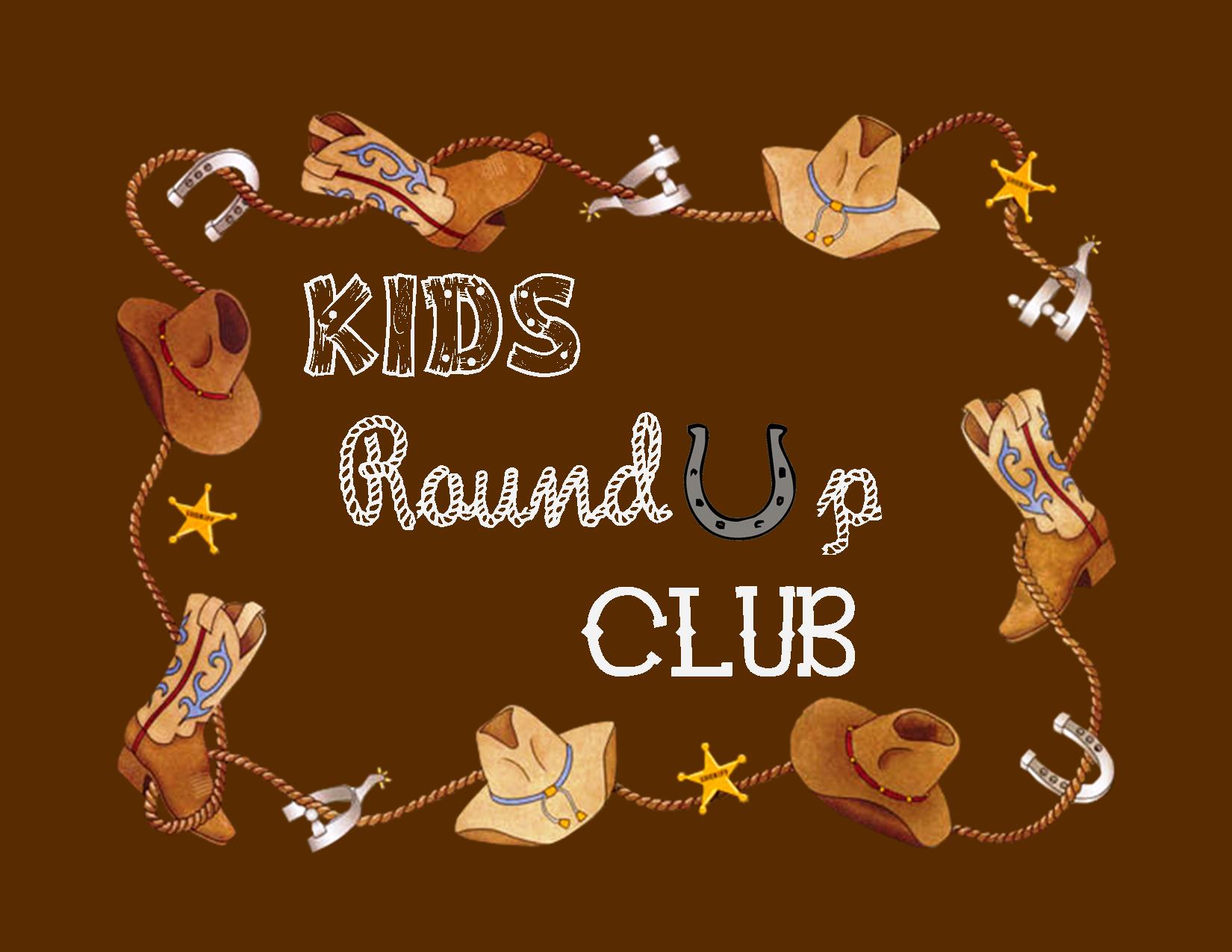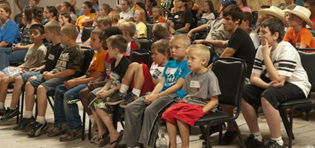 Kid's Roundup Sunday Morning  – 10:30 a.m.
(ages 4 through 12 years)
The children of the Red River Cowboy Church are very important to us. We want to be able to offer fun activities for them while they are learning God's word. To fulfill this goal, we offer Kids Church on Sunday mornings and Sunday evenings for ages 5-11. Classes are split so that age appropriate curriculum can be taught.

Kids Roundup Wednesday Night – 6:30 p.m.
(ages 4 through 12 years)
We offer Kids Roundup on Wednesday nights where time is spent teaching God's Word in conjunction with horseback riding, roping lessons, horse safety instruction, as well as a snack and craft time. Our class is held in our working barn. Horses are grazing in the pasture and looking over the stalls trying to find out what all the excitement is. The kids are able to get "hands on" while being in a safe environment.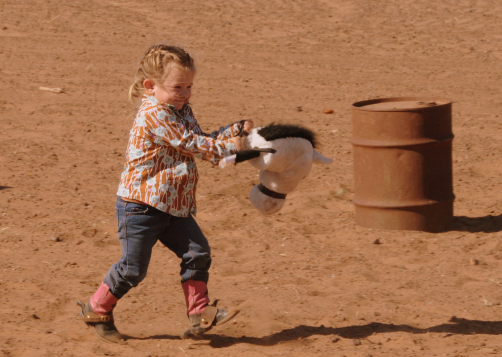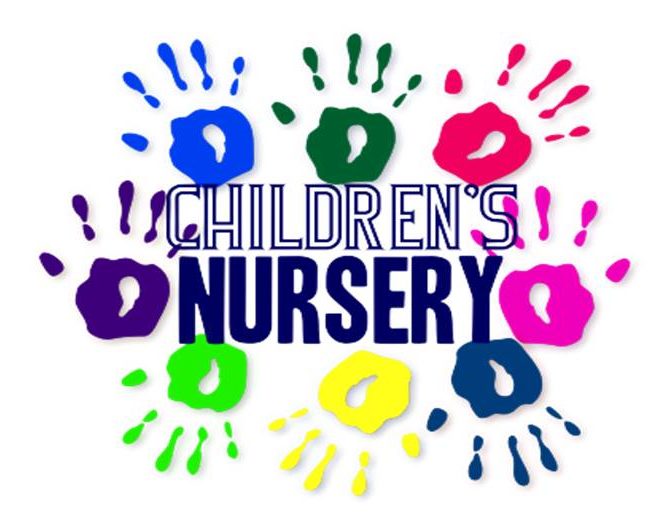 Nursery/Toddler – Available for all services
(birth through 3 years)
We have a very loving and qualified staff and group of volunteers to watch your little ones while you are able to enjoy the service. Nursery/Toddler is available or Sunday morning and evening services, as well as Wednesday nights. When you drop your child off, you will be asked to sign in your child and leave your name and cell phone number. If the nursery staff should need you for anything, they will contact you on your phone. Please remember to put your phone on silent.

Kids Krusade
Each year, the church hosts a Kids Krusade for kids throughout Greer County to come and have a good time in the Lord. They are able to play games, worship in song, have contests between boys and girls, but most importantly they learn the Word of God through a lesson and Bible memorization. In 2012 we were able to hand out approximately 300 back packs filled with school supplies for students to start to new school year with